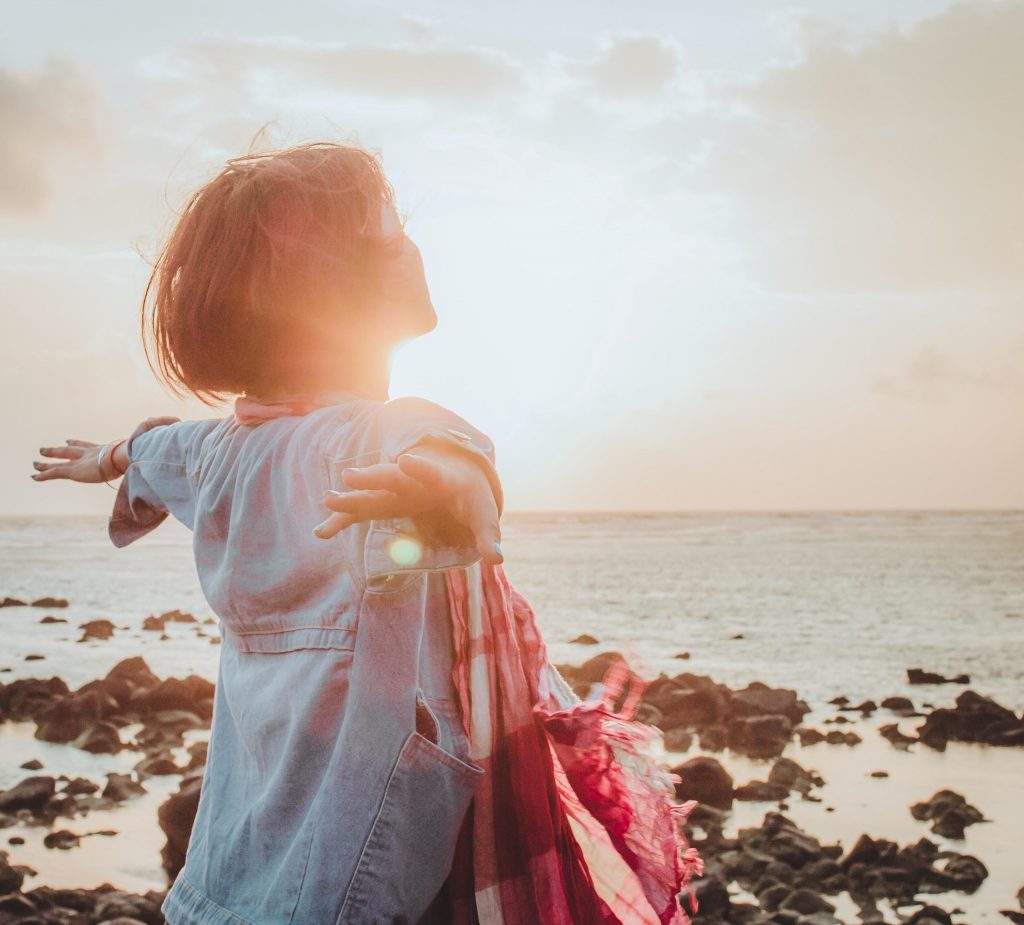 Getting Started!
How much time do you spend feeling frustrated, overwhelmed and disappointed with yourself and your body? What would your life look like with all of the extra time and positive emotions?
Dara has lost 50 pounds in the past 16 months without exercise and counting calories.
My weight loss journey was nothing like I ever imagined was possible. I teach women how to create life changing and long lasting results for themselves. Are you ready to leave behind a life of temporary quick fixes and shame to living proud and comfortable in your body?
Dara is mom of 5 kids aged 8-17. As a recovering perfectionist and high achiever she understands how powerful external approval is relief and comfort. Having taught this weight loss program, Dara understands how so many others don't work, because they don't address the real reason people turn to food. Weight loss has never really been about the food.
When you are ready to get started, click on the the Welcome to your first day of Liberation! lesson and carry on down through the lessons listed below.
6 lessons • 6 videos • homework • presentations
Your Instructor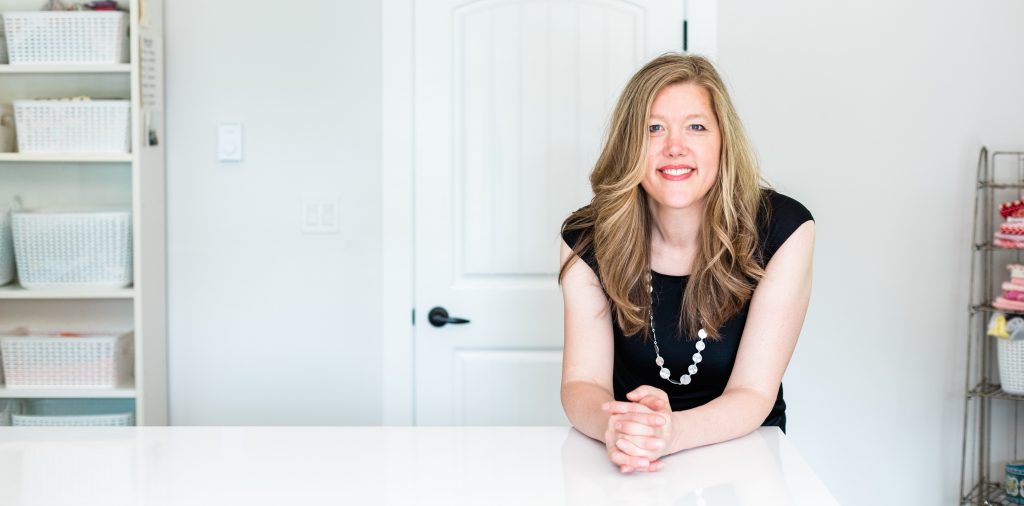 This course provides you with the basic science that will solve why rice crackers and margarine just made things worse. You will understand how our body is wired and the effects that has. You will get emotional, mental and physical tool boxes to help you combat all the battles we face with food every day.
As Dara works one on one with clients she is able peel back all of the layers to why we turn to food. Are you ready for your transformation? Are you ready to finally be good enough?