A Daily Design Challenge To Up Your Free-Motion Quilting Game
31 days to master doodle designing!
Transform into a skilled free-motion quilting expert with a month-long series of daily design prompts. Take the challenge with experienced free-motion quilters Dara Tomasson and Amy Robertson and their direct methods. Each design helps build muscle memory and spurs creativity with dozens of unique shapes and styles. Start sketching feathers, arrows, shells, rainbows, bubbles, spider webs, and so much more. Designs range from basic and vary in difficulty and intricacy making this the perfect reference for those learning to draw free-motion designs. Once you've completed your daily doodle challenges, show off your skills with a sampler quilt that features all of your doodle challenges.
Start with pen and paper and take on daily doodle prompt challenges
Become a confident free-motion quilt designer by learning to stitch a variety of different shapes
Includes skill-building techniques and easy-to-follow visual guides for each doodle design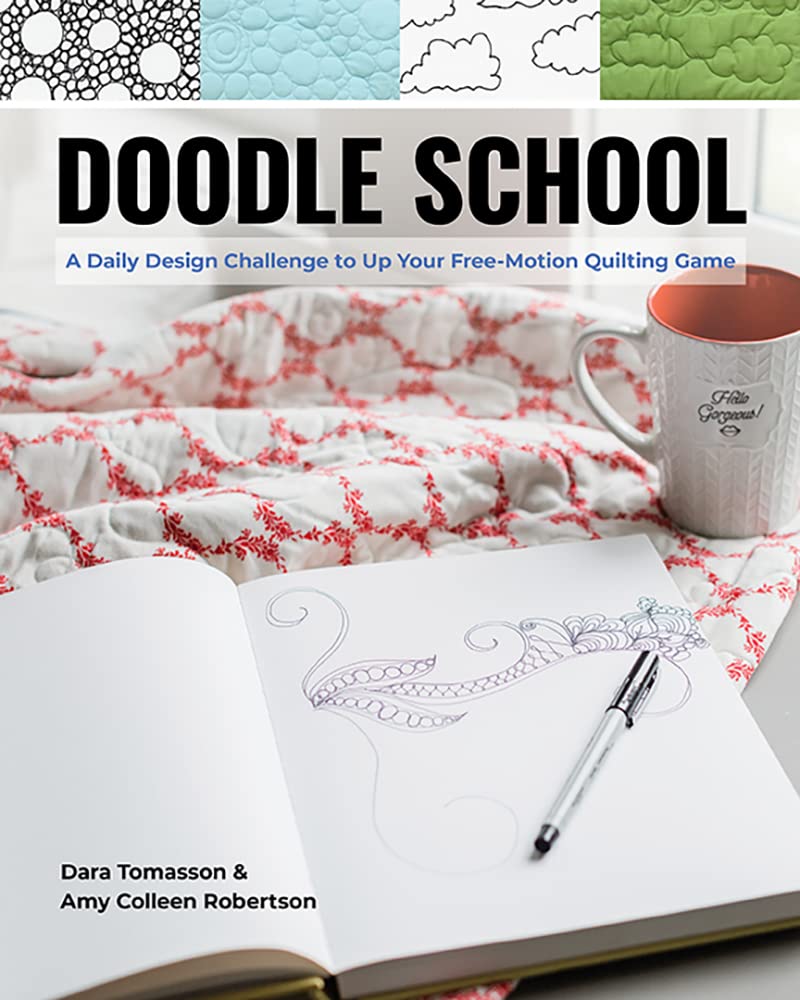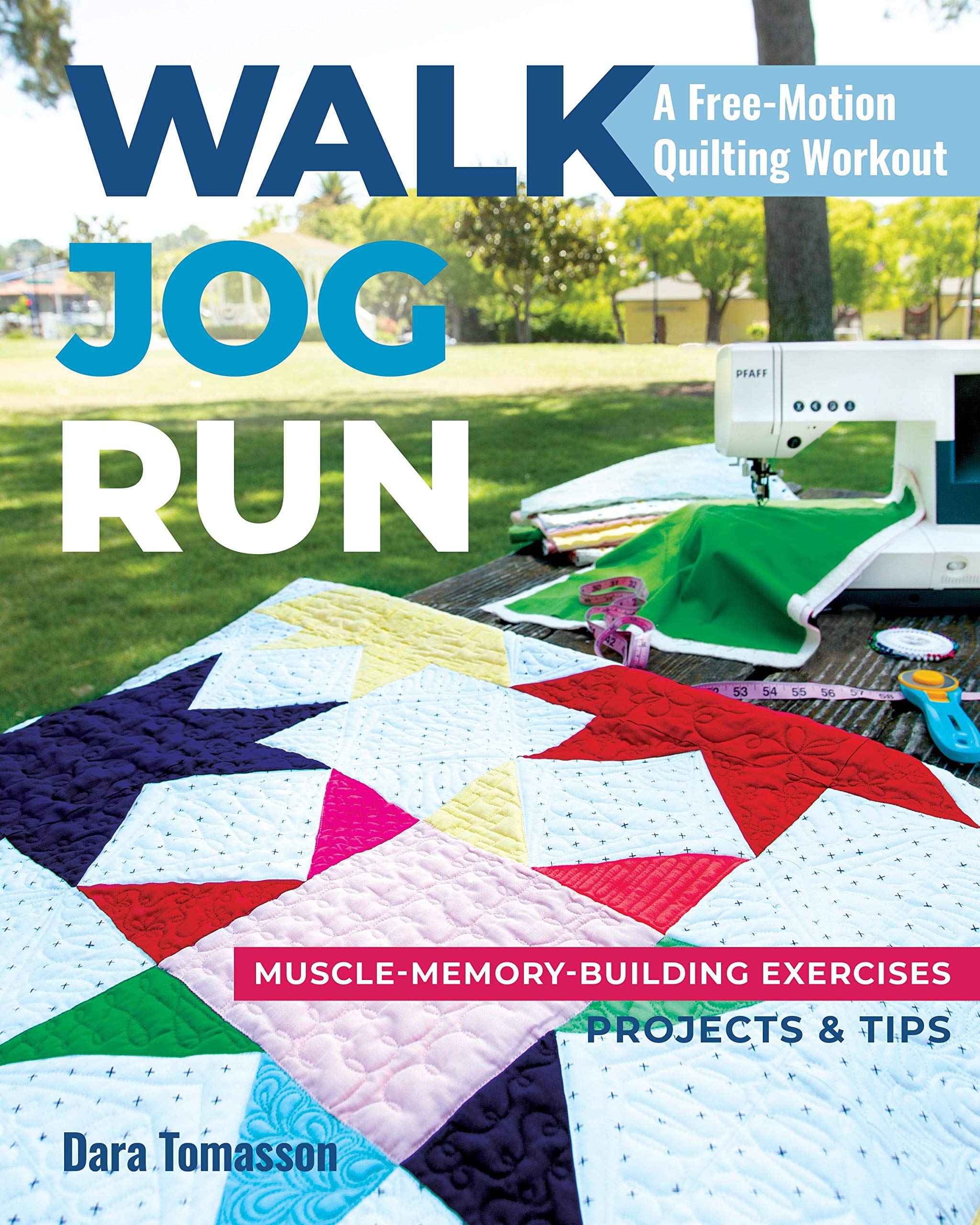 Walk, Jog, Run-A Free-Motion Quilting Workout:
Muscle-Memory-Building Exercises, Projects & Tips
Train your hands to free-motion quilt like a pro! Building your muscle memory, you'll learn quilting workouts to help you master creative stitch designs, with clear step-by-step instructions. Then practice quilting with 10 unique skill-building projects, plus 7 bonus ideas, from modern quilts to gifts and home decor. Whether you're a total beginner or coming in with a few "races" under your belt, you can confidently walk, jog, or run the path to quilting success!
Doodle Notebook for Free-Motion Quilting:
150+ Inspirational Motifs
Doodle practice makes quilt perfection!
Keep a record of your progress and give yourself the organized space to practice your doodle designs with this helpful notebook! Based on Free-Motion Doodle Quilting by Dara Tomasson and Amy Colleen Roberts, use your notebook to practice the key factors to successful free motion quilting through doodling. Including 90+ inspirational motifs that spur creativity for working on muscle memory, doodling using pen and paper (as opposed to fabric and thread) allows quilters to build their confidence and abilities with free motion quilting in a less intimidating (and less expensive) way. Once satisfied with your notebook designs, take them to your machine and you will be thrilled how much easier it is to free-motion quilt!
Use this notebook as a companion to practice designs in Free-Motion Doodle Quilting
Starting with pen and paper is both less intimidating and less expensive than starting on a quilt and sewing machine
Portable size allows quilters to take their work anywhere and practice in spare moments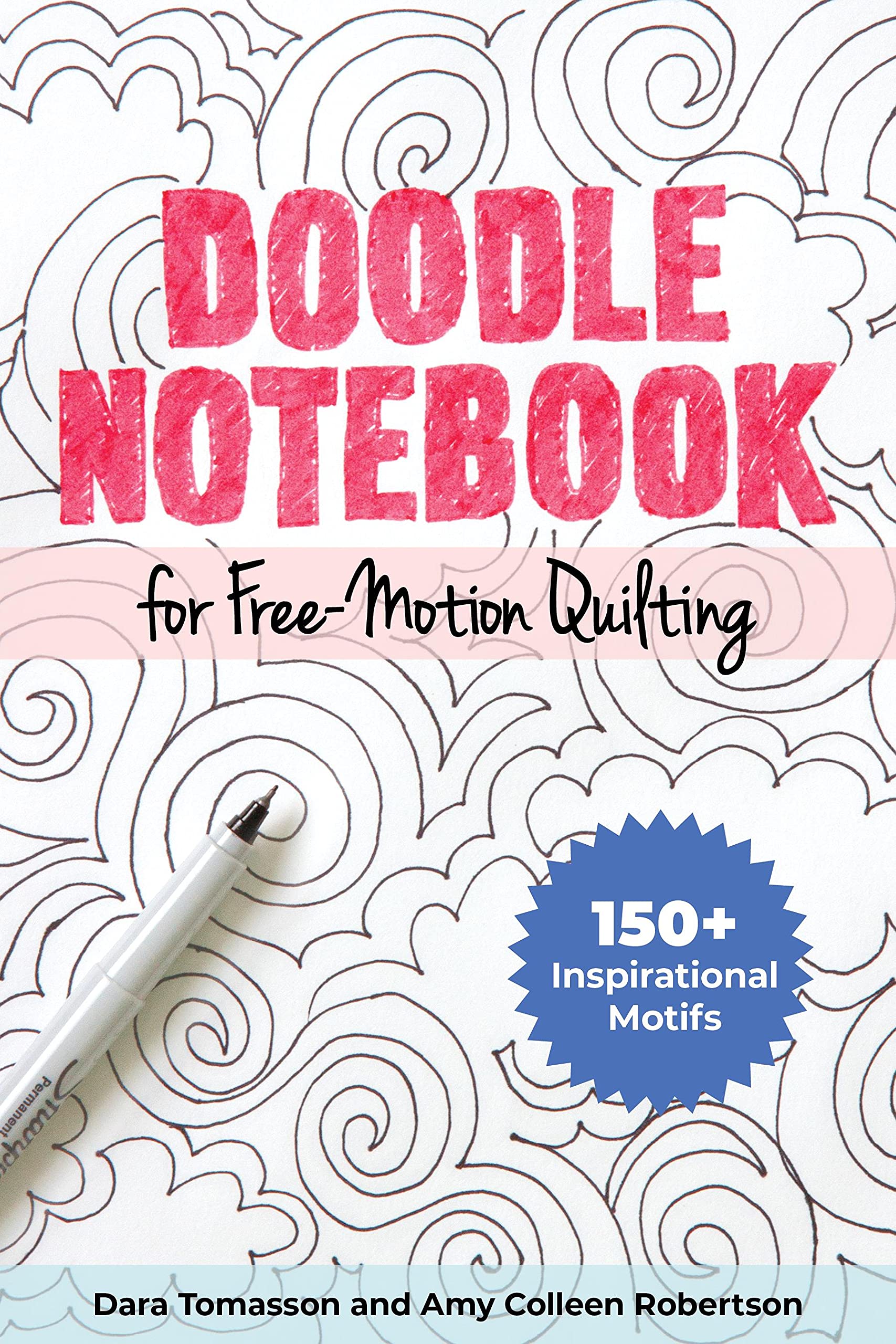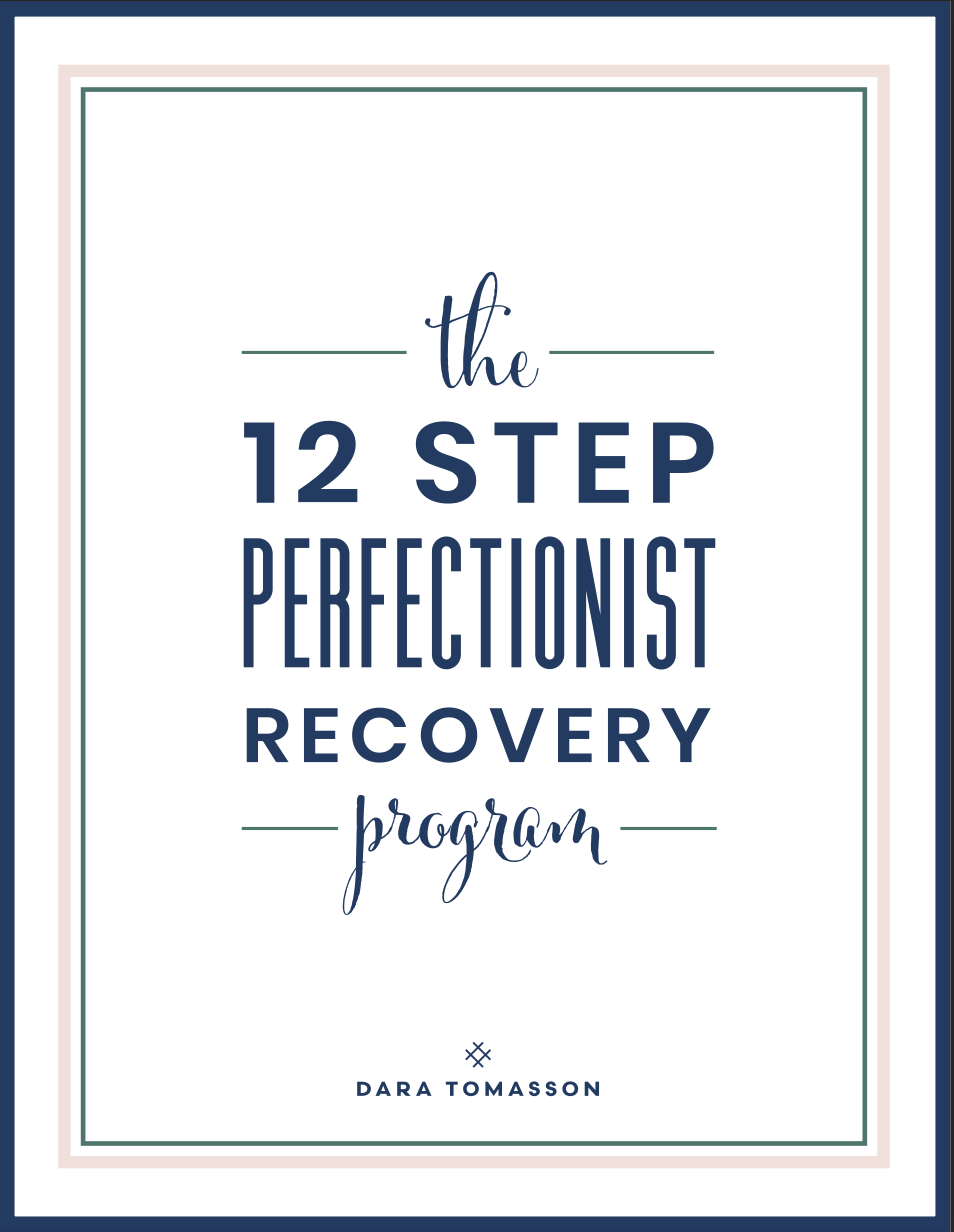 The 12 Step Perfectionist Recovery Program
Your twelve steps to transformation
Perfectionism is a silent problem. We are often in hiding because what keeps us silently hurting is the constant need for validation and acceptance from others. We are struggling to keep up with making everything 'just right' that we are leaving our own needs behind.
Perfectionism Recovery Program is here. This is the official program right here in your hands. Welcome. I am so proud that you are taking this step with me.