Solve Your Free Motion Quilting Problems With Dara!
If you can make a quilt, you can do anything.
That includes taking control of your life and losing weight that has been holding you back.
Let's make our guilds healthier and more productive one class at a time and chase our dreams together.

Check out the class options below and then schedule a free call with me and let's make a plan!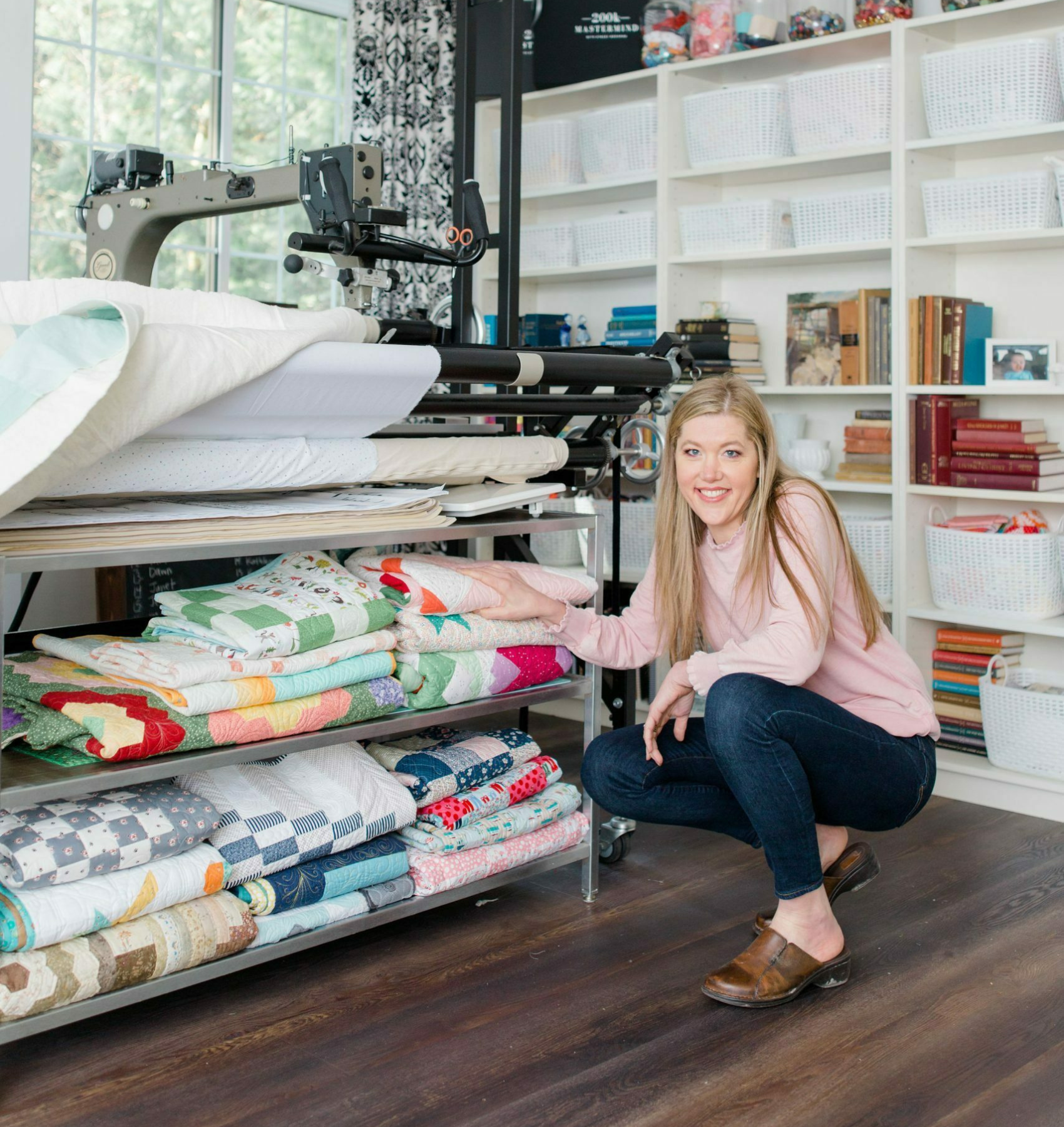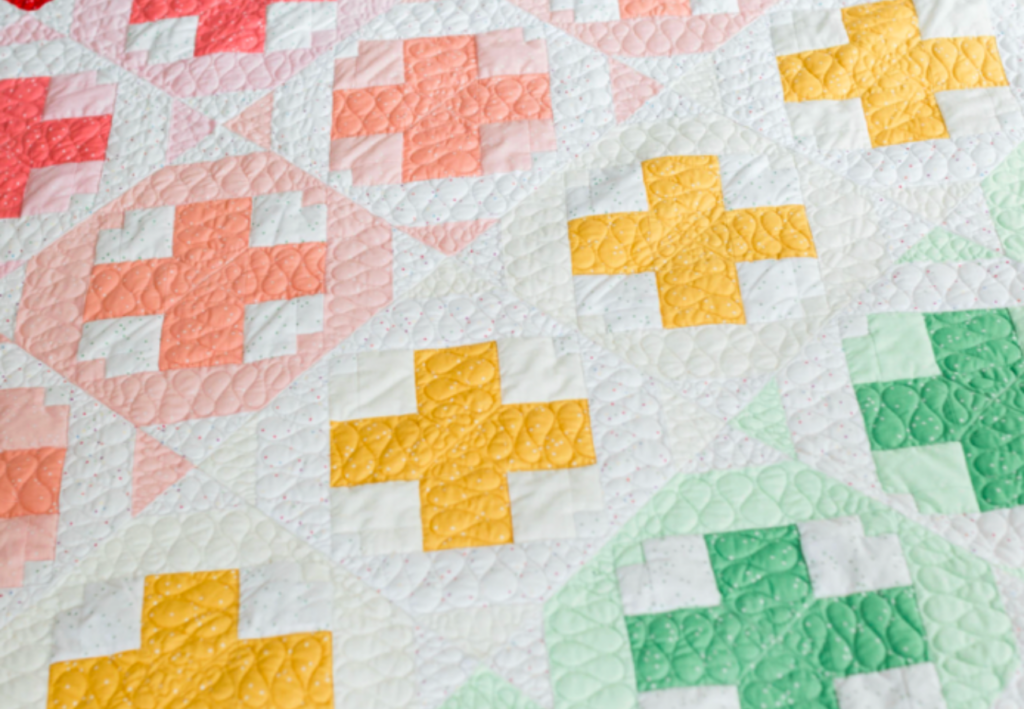 Beginner Class
My "Walk Jog Run" book is the curriculum to learn the fundamentals.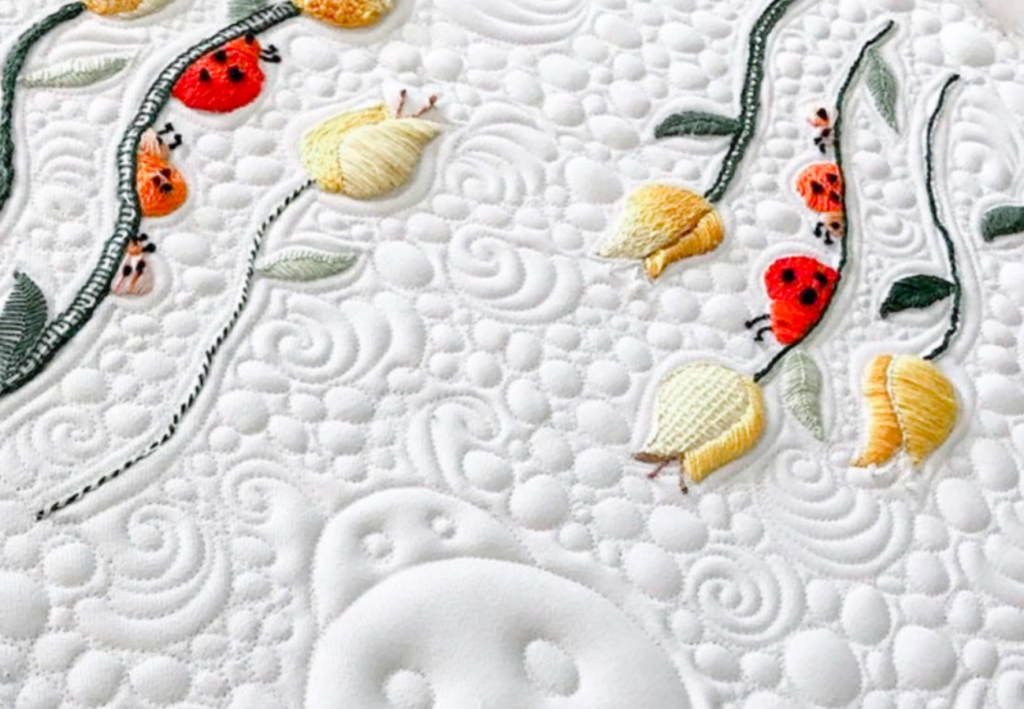 Inspired by Nature
With the fundamentals under your belt have fun exploring more possibilities.
Feathers
3 or 6 hour class option. Take all the fear out of feathers.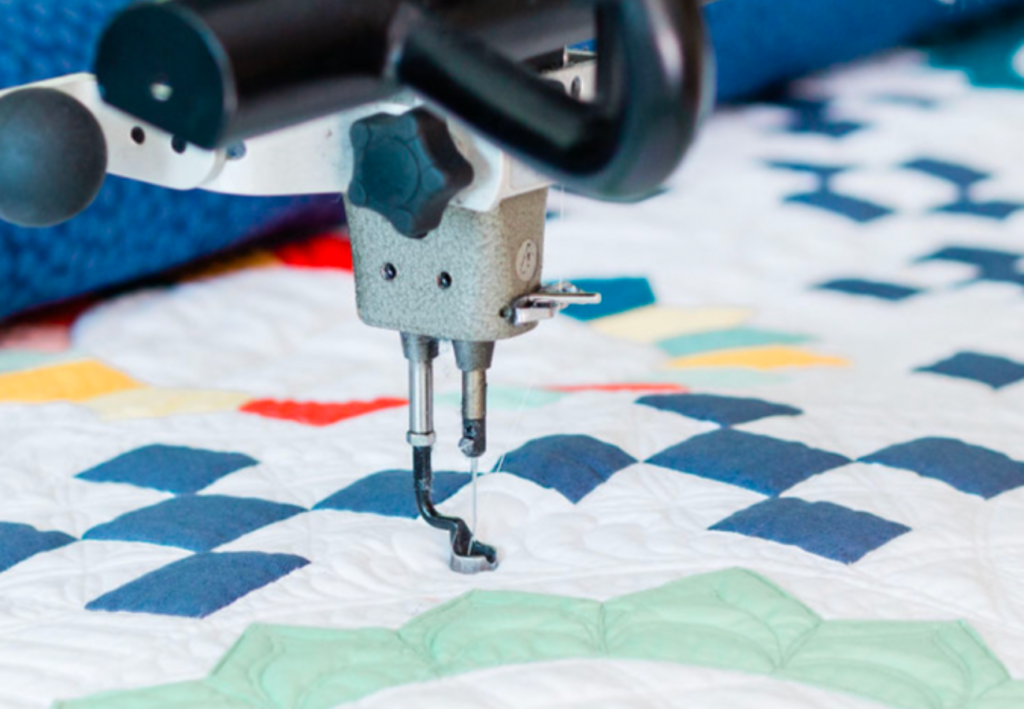 Swirls
Create an assortment of beautiful free motion swirls on your quilts.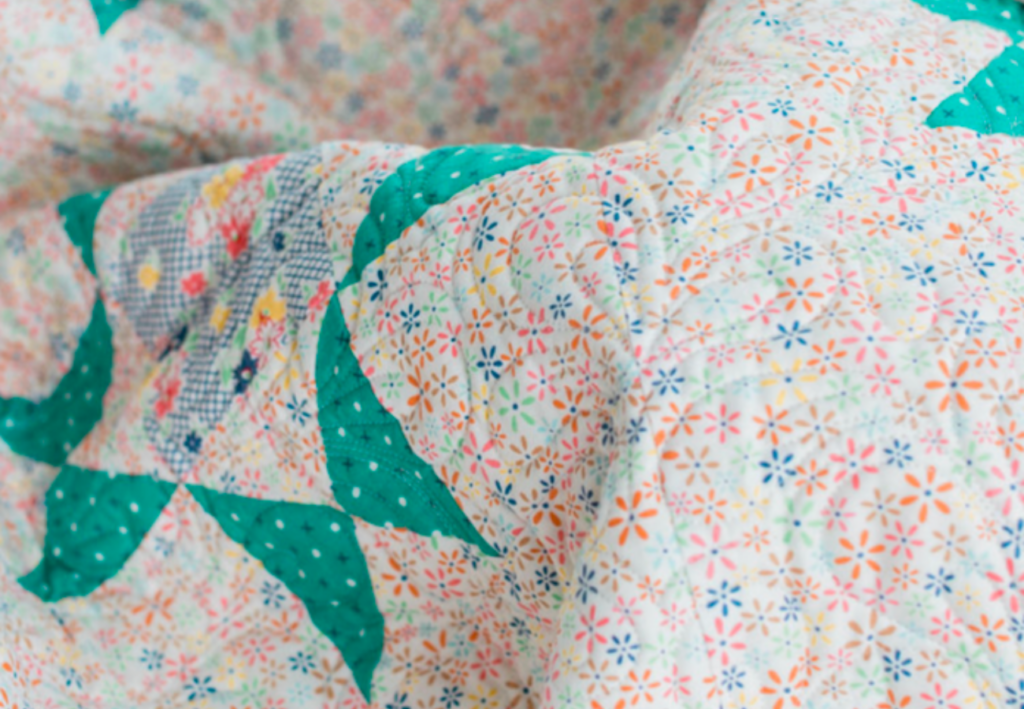 How to Quilt It
No more wasted time second guessing how to quilt it. Get the insiders scoop.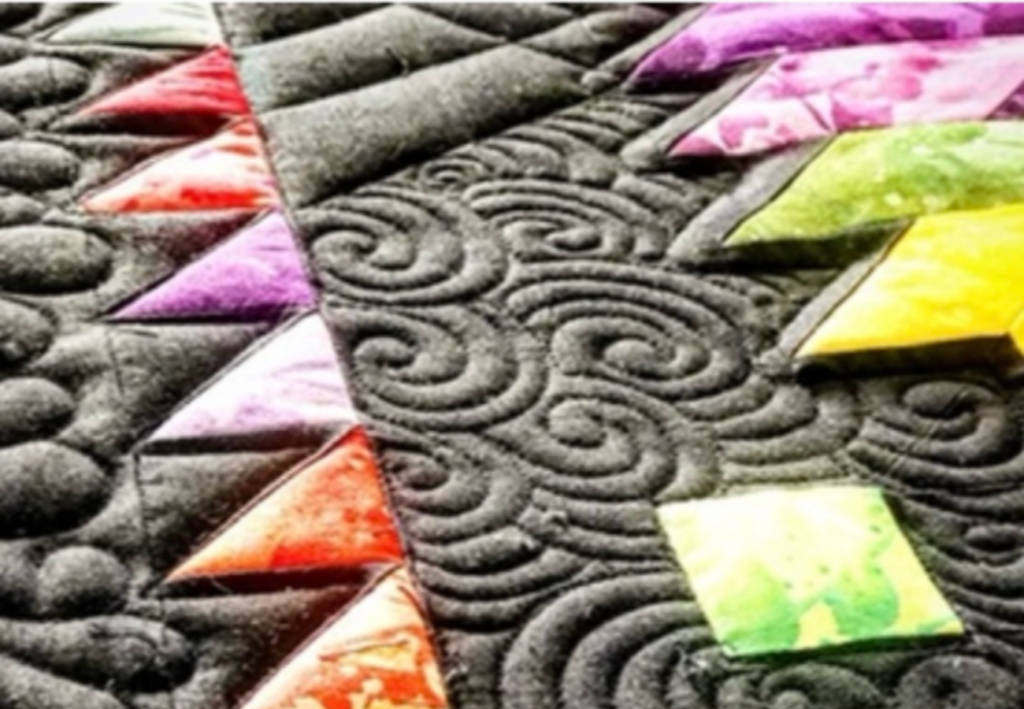 Fearless Borders
Play, have fun and transform your quilts with all sorts of border designs.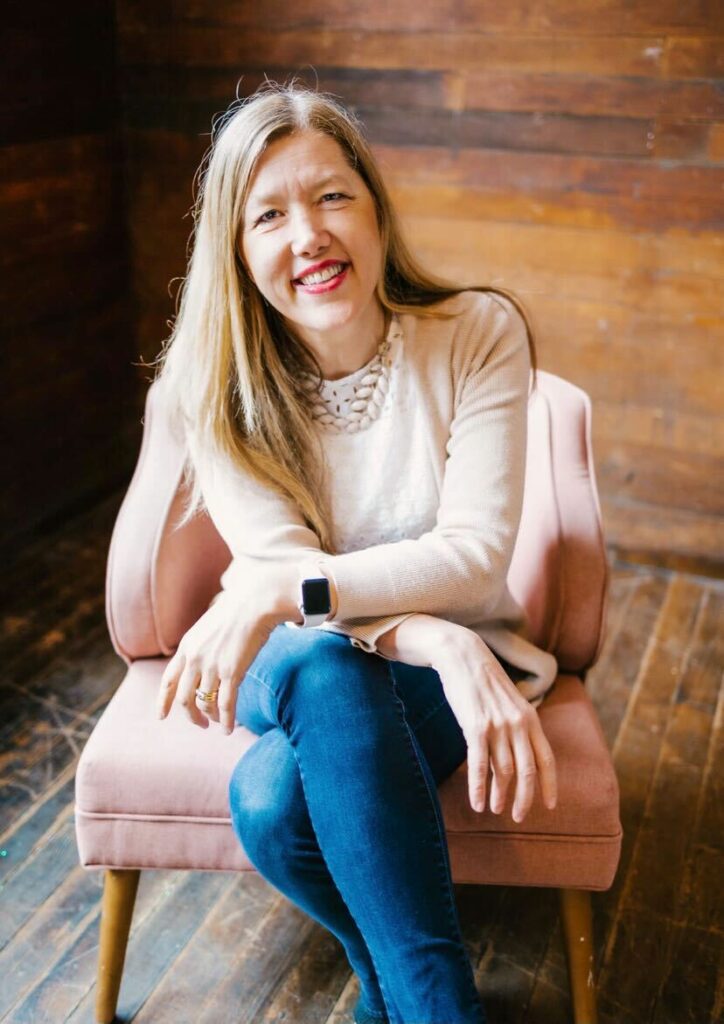 Take Back Control Of Your Life
Weight loss issues have held many of my quilting friends back from pursuing their dreams, joining a guild, and even taking classes.
I can help you change that story!
Download the guide below to answer all your questions and see a special offer I have just for you and your guild!
Are You Ready To Try Something Different?
You are all beautiful and deserve to live your life to the fullest.
Whether it is quilting, losing weight or both... I can help.
EVERYTHING YOU NEED, ALL IN ONE PLACE.