Solve Your Weight Loss Mystery
Finally understand why you are not at your ideal weight.

You are not broken.

Weight loss does not mean that you aren't smart enough- you just haven't seen YOUR SPECIFIC problems with it.

Want to Lose Weight Now? Not Sure Where to Start?
This 5-day challenge will walk you through every step to weight loss. Warning: you will lose weight following these steps.
Click here to get on the email list to receive invites for each training where you can participate live, receive each customized handout, get the replays sent directly to your inbox!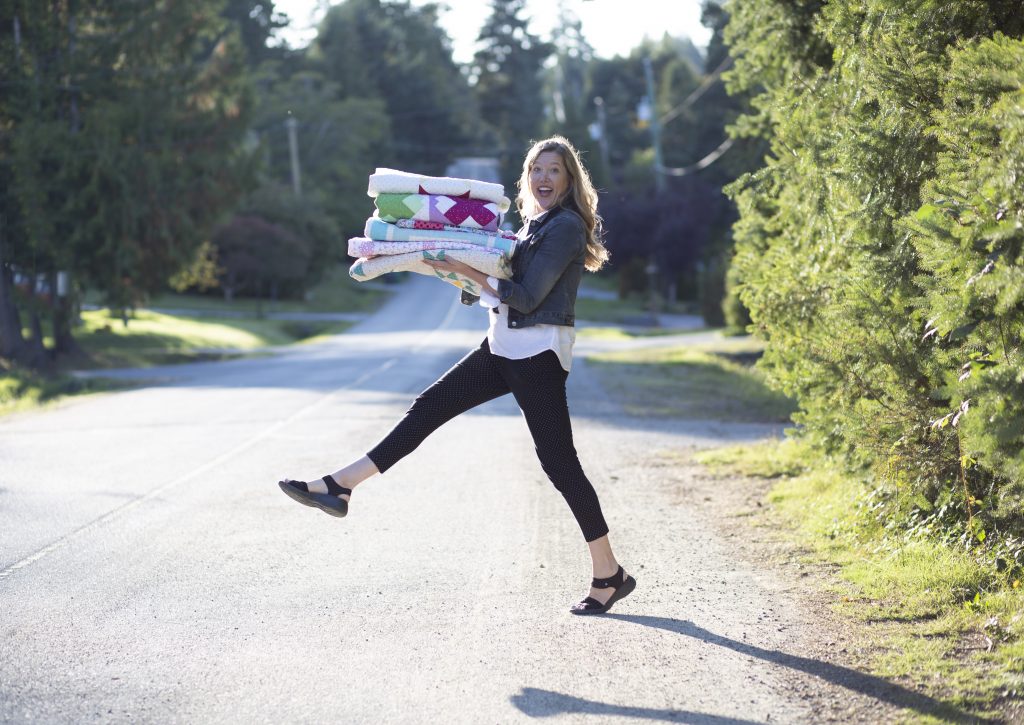 I'm an elementary school teacher turned long arm quilter and now a life coach specializing in weight loss
You will find Dara spending a lot of her day helping fellow quilters lose weight and create more joy in their lives as she uses her life coaching skills to help them.  Not only does Dara liberate your free motion quilting skills but liberates your mind to create what you truly want.  Dara is also the president of the perfection recovery program!  If you find that you fall into the procrastinate, perfectionism and people pleasing trap – I totally get you and know how to help you 100%.
Dara is a certified life coach through the Life Coach School where she has her specialization in weight loss.
Here's how you can work with me
Love Yourself Thin Lifetime program
Diets don't work long term. Learn the long game with my process of loving yourself thin.
I empower quilters to help them create the life they really want.
Want to know you aren't broken? Watch these.
3 Steps to Creating the life you want
The three steps to creating the life you want – simple.  Want to get started on your journey?
5 Secrets of the weight loss industry
Do you feel like you do not have all of the information needed to be successful at losing weight? 
Afraid to tell people you are dieting
This is a video that explains the reasons we keep this battle to ourselves.