Doodle Challenge Day 7
Today's challenge is Twist.
Think about the pen that you are using. How does it feel? Do you need to change the tip so it is more smooth? The thicker the tip the easier the feel. The only problem with having a thicker tip the less detail you can have with your doodles.
I really want to see what you come up with.
Here are some of my examples: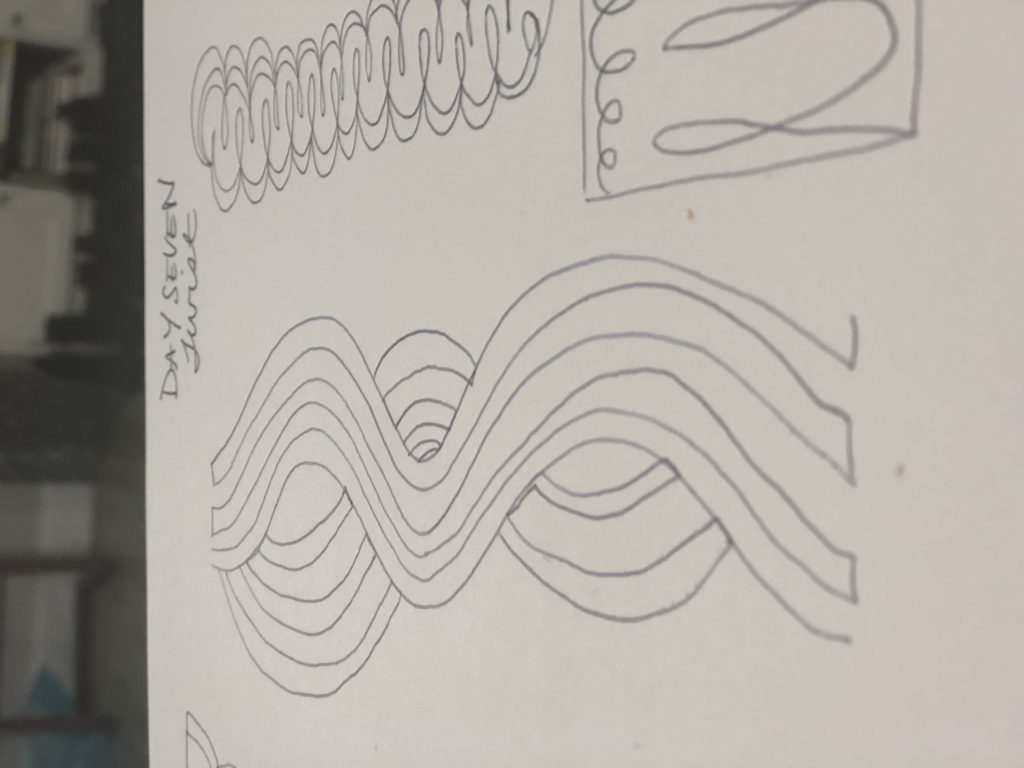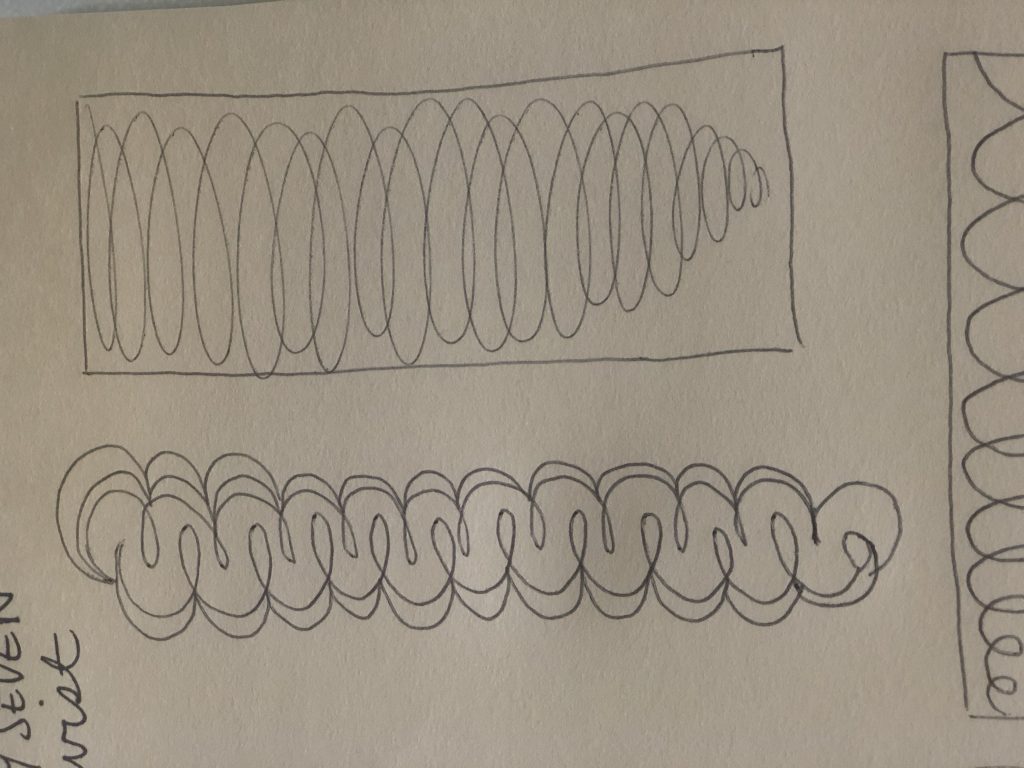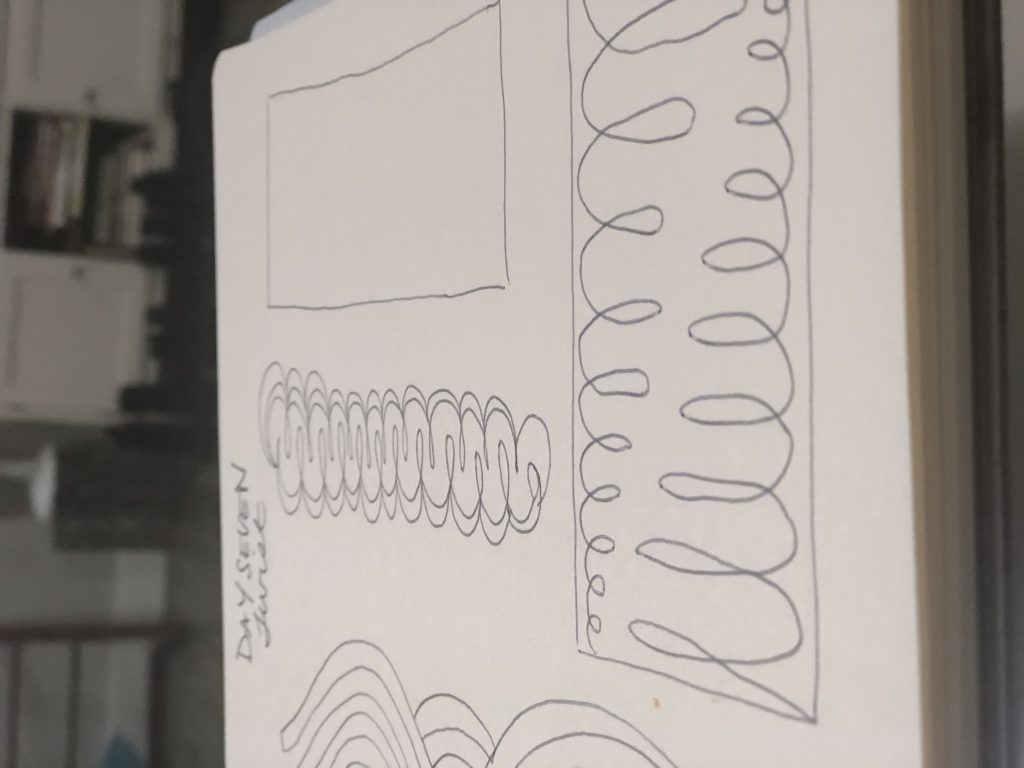 How does this pic spur an ideas?
Can't wait for you to share.
Don't forget to tag me in your pics and use the hashtag #daradoodlechallenge.
I also have videos on Youtube giving you ideas for the doodles.
Stay tuned for Day 8 tomorrow.
Dara
p.s. If you want any help in your life with your business I have How to Run a Long Arm Business, that includes 3 months of weekly calls to support you in your growth.
p.s.s If you want any help with your life I offer one on one coaching packages, just reply to this email asking for more info.