I realized that after writing 3 journals in a year how powerful writing is. Last May I was introduced to a Podcast that changed the way that I think. It is a fellow Canadian Kim Klassen.
I really love before and after pictures. Not only in weight loss, but renovated homes, or transformed landscapes even success stories of people's businesses. The general feeling I get from these pics is hope and possibility.
This month I am diving into my before and afters. Not just the physical that you can see here in these pics.
Not only do I look really different on the outside, but the inside transformation is really been profound for me.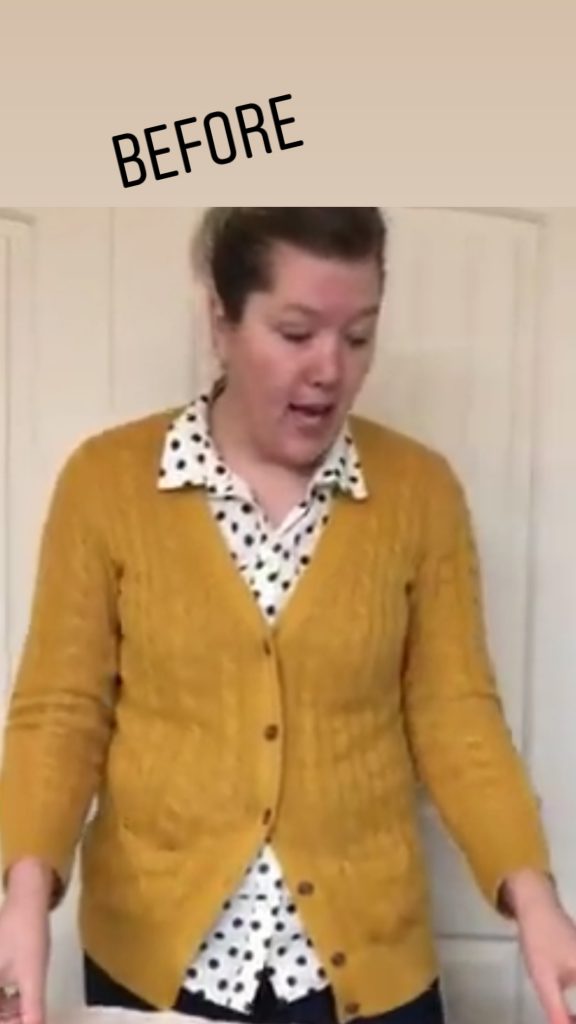 Weight loss has never really been about the food.
I can't even tell you how profound that statement is.
I am inviting you to join me on how I was able to lose 50 pounds with our exercise over the past 16 months. I have used life coaching principles to accomplish this goal. Life coaching uses the way our brain and body are wired to give us the results that we want.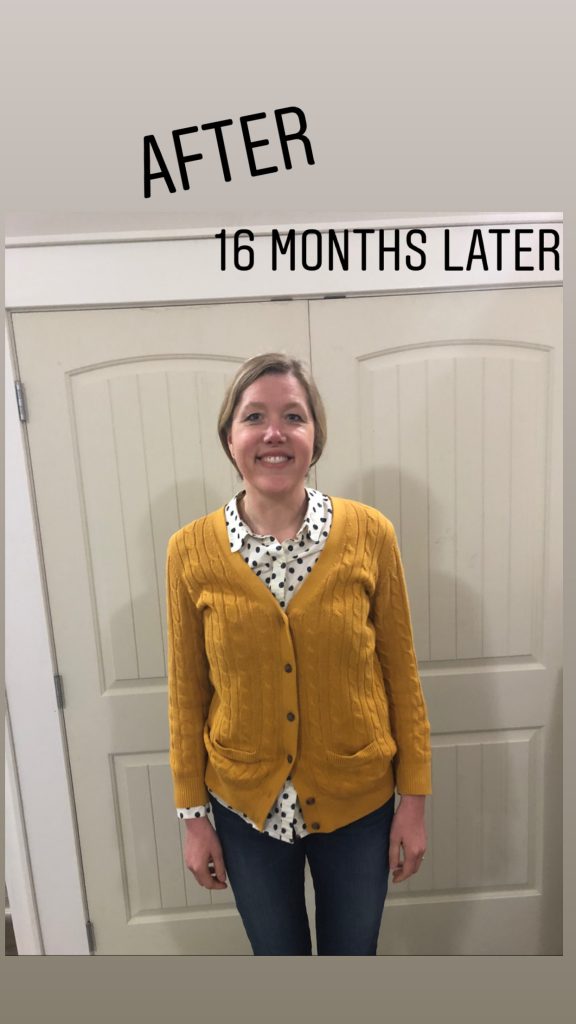 Last May I gave myself the gift of time to sit and entertain a series of questions.
I am inviting you to join me with these prompts. This is not a race. Take you time. I encourage you to dedicate yourself to this because you will be amazed at the results you can achieve for yourself.
Here is a video of me sharing my thoughts about the month of May and why I am inviting you to join me on this journey.
https://us02web.zoom.us/rec/share/-fVuNrrx-WBOa7fr80DGA58tBIj4aaa81Cgdr_tbyE9UYudxHdhqPGnBJCKZwneC
Access Password: 2z#3#9.#
Feeling gratitude for my journey has brought me so much joy.
Today I invite you to write a list of at least 20 things you are grateful for. As always, I would love you to share them with me.