Doodle Challenge Day 9
Today's challenge is Star.
One of the important things to consider when doodling is the type of pens that you are using. I have a whole series I wrote in previous posts about pens and how to select them. I want to encourage you to experiment. Get curious. See what works best for you.
Check out my Instagram for pics.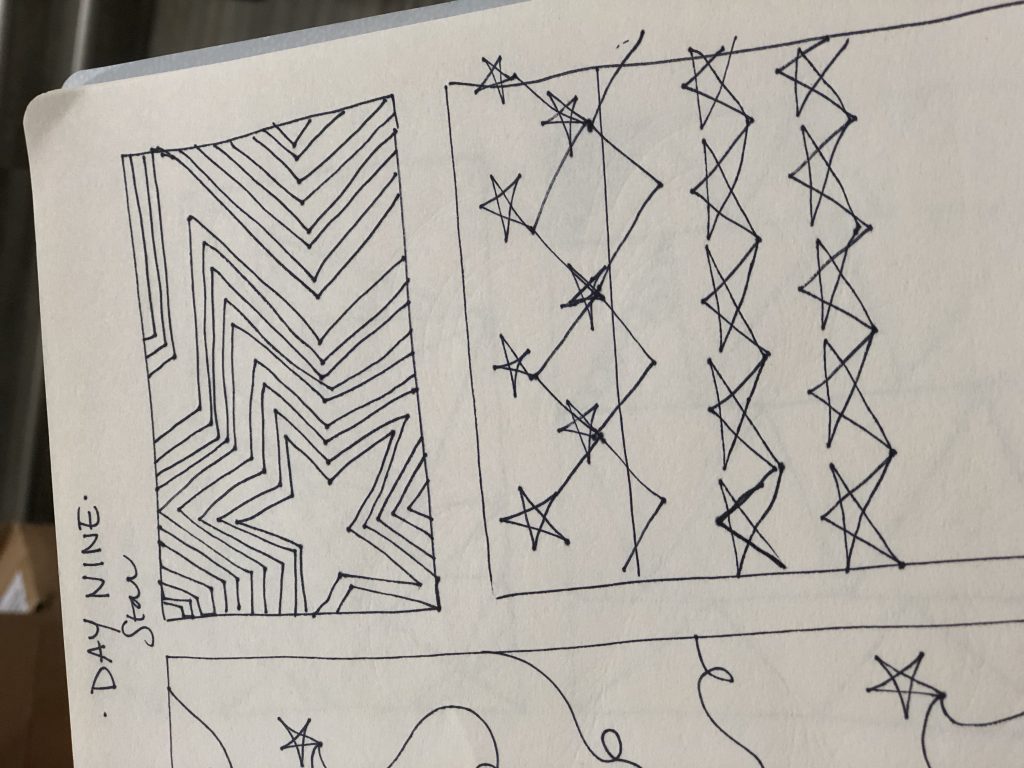 Also take a look at today's video for some many different considerations.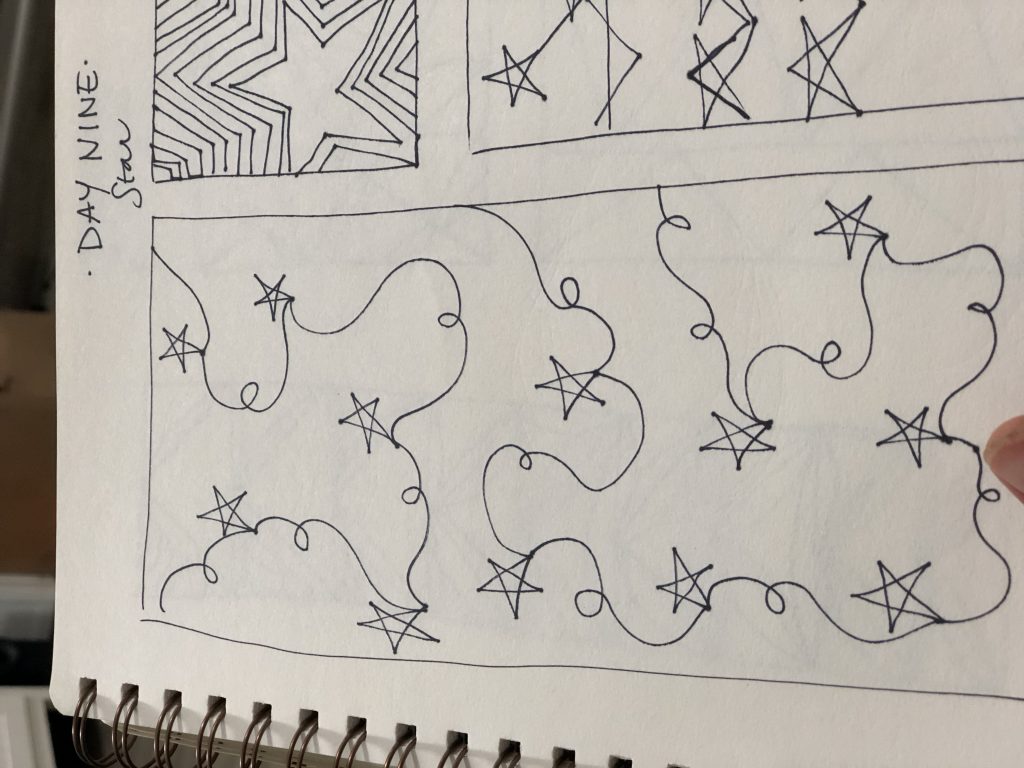 Can't wait for you to share.
Don't forget to tag me in your pics and use the hashtag #daradoodlechallenge.
I also have videos on Youtube giving you ideas for the doodles.
Stay tuned for Day 10 tomorrow.
Dara
p.s. If you want any help in your life with your business I have How to Run a Long Arm Business, that includes 3 months of weekly calls to support you in your growth.
p.s.s If you want any help with your life I offer one on one coaching packages, just reply to this email asking for more info.