Doodle Challenge Day 17
Today's challenge is Feather.
One of the most iconic free motion quilting designs is feathers. However, there are so many different types of feathers- right?!?
SO here are some examples of typical feathers: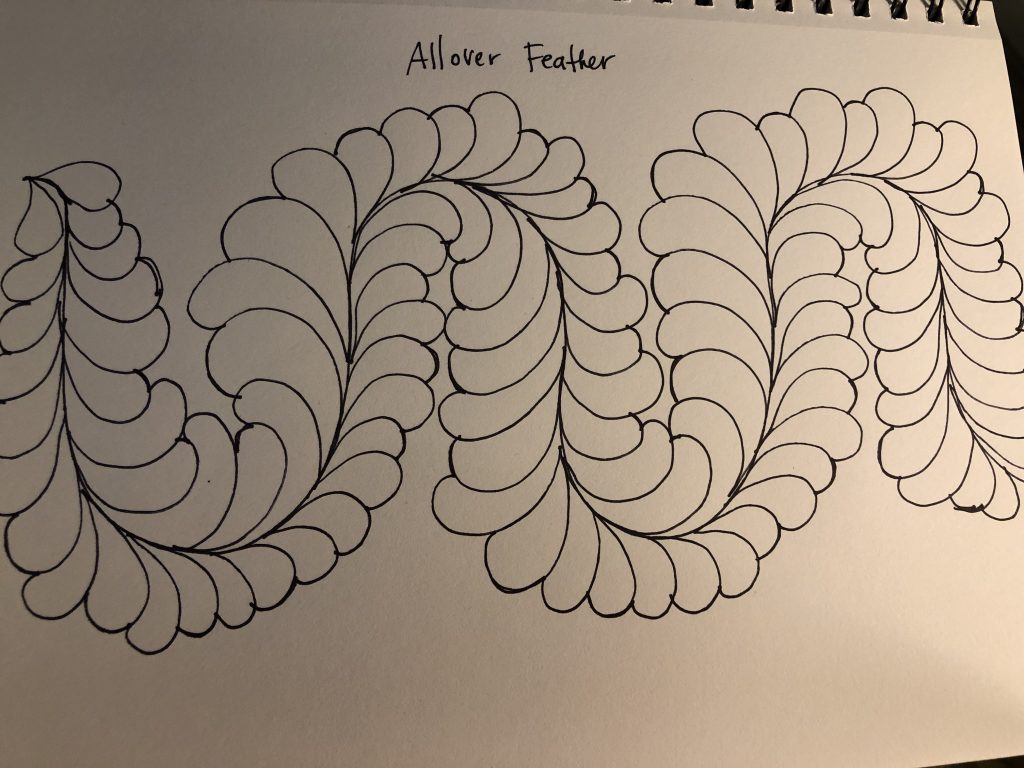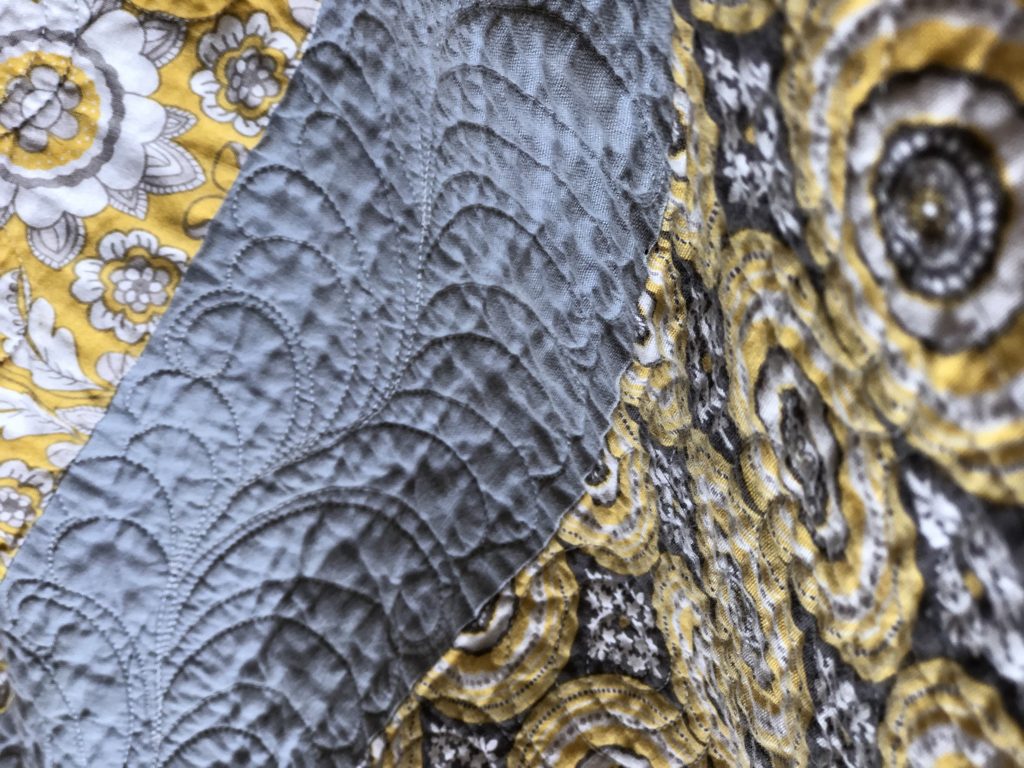 I do teach how to create feathers. It is a lot of fun developing this skill for others. SO for today's challenge, I want you to decide what do you want to do? When we feel overwhelmed we tend to shut down and do not make the effort so I have limited the choice if you wish. (you are welcome)
Create traditional feathers
Make variations of feathers
Doodle something 'like' a feather. Create your own style.
How does this pic spur an ideas?
Can't wait for you to share.
Don't forget to tag me in your pics and use the hashtag #daradoodlechallenge.
I also have videos on Youtube giving you ideas for the doodles.
Stay tuned for Day 18 tomorrow.
Dara